Tall Dreams.

Bright Possibilities.
We started with a tall dream— to provide complete wiring solutions for every conceivable need spanning diverse domestic & industrial applications.
ELECTRICITY DISTRIBUTION
Immense determination
Driven by our determination and a penchant for design & precision engineering, we pioneered the manufacture of high-quality electrical accessories— from launching casing caping to developing a range of push fit joints then unavailable in India and premium plastic switchboards. We sought fresh opportunities and were determined to break new grounds with the success of high-quality electrical accessories.
Video presentation
ELECTRICAL PRODUCTS DELIVERED NATIONWIDE FOR ELECTRICITY DISTRIBUTION
HIGHLIGHT
Unrelenting discipline
Rewarding Payoffs
Continuing with our endeavor to bring you products that not only save our environment but also enhance your lifestyle, we now bring to you - a product that has been researched, planned and designed to be at par with the latest trends in electrical wiring.
Certifications & Inspections
Global Validations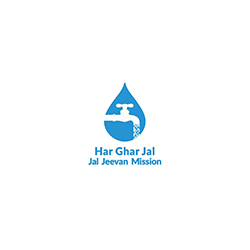 ELECTRICITY DISTRIBUTION
Our mark of excellence
Presto Plast, Presto Teak, and Linx comprise a range of high-quality electrical accessories for homes, businesses and conglomerates. The products have been widely used and distributed in India and several countries across the globe. Our products conform to BS-CSA recognition & IS 14772:2000
Enquire
Get in touch
We work with large corporations, mid-sized companies and governments across the world for their projects in rural as well as urban areas.

Speak with us. We work together to better the lives of the people.
Download our Product Catalogue of Casing caping & Boards for Electricity Distribution.
Global Presence
Your are known by the company you keep