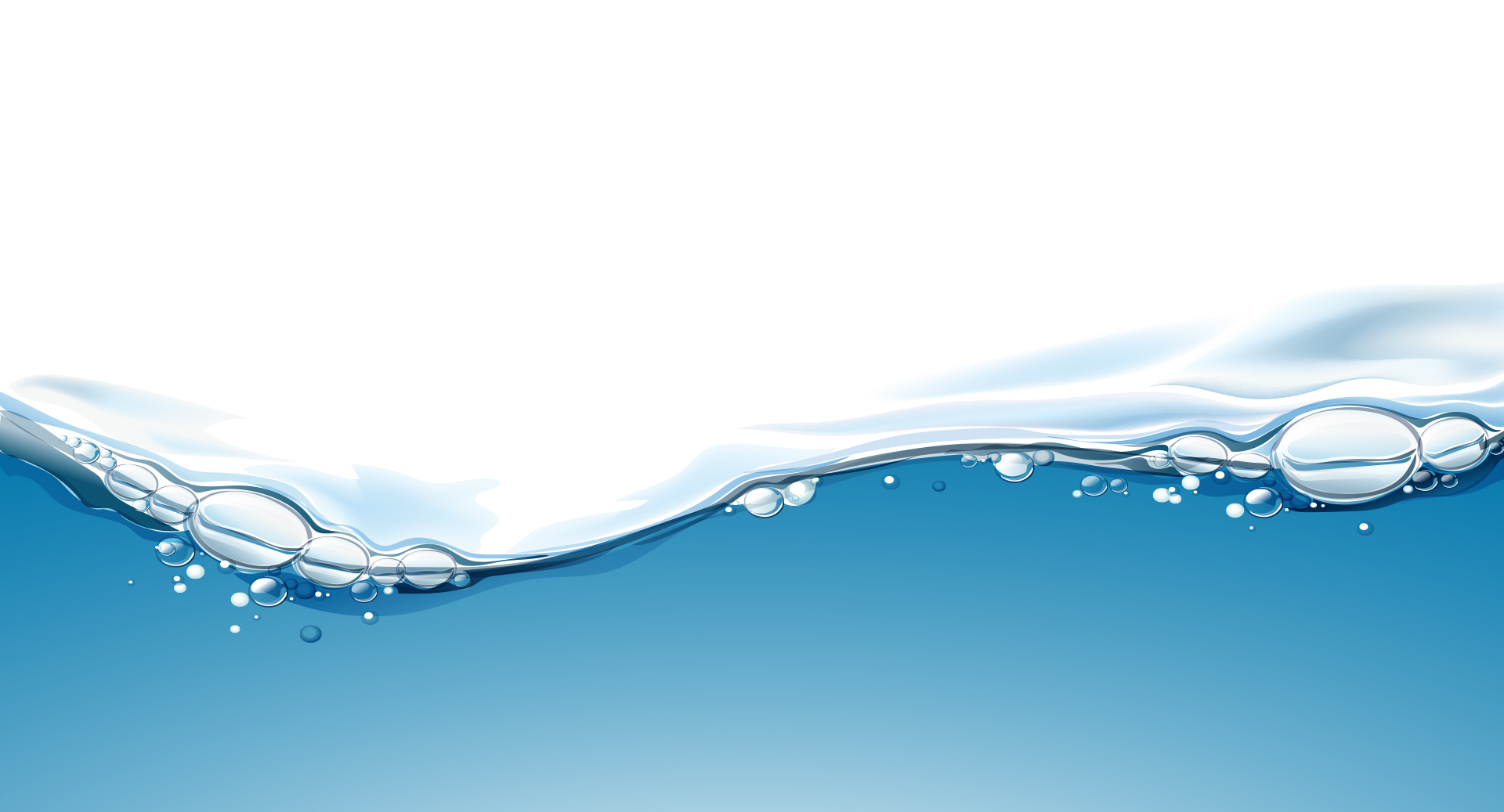 Exciting Initiatives.

Fresh Opportunities.
Continuous research and stringent in-house quality control helped us perfect the design & manufacture a range of compression & electrofusion fittings for safe and efficient distribution of water.
WATER DISTRIBUTION PRODUCTS
Endless curiosity
Al-Aziz developed a range of Compression Fittings that can be
employed in a variety of applications. The fittings conform to ISO
17885:2021. It is approved by WRAS and is tested as per the standard
at CIPET.
Video presentation
COMPRESSION FITTINGS PRODUCTS DELIVERED WORLDWIDE FOR WATER DISTRIBUTION
HIGHLIGHT
Focused Efforts
Promising Future
Al Aziz upholds its adherence to international quality in its water accessories. Acknowledging that size does matter, the company offers its water products in graded sizes, ensuring a perfect match to specific needs.
Certifications & Inspections
Global Validations
COMPRESSION FITTINGS
Our mark of excellence
The stimulating research phase resulted in the development of an innovative range of electrofusion and compression fittings. Compression Fittings tested as per ISO 17885:2021. The entire range of electrofusion fittings tested as per EN 1555-3, EN 12201-3, ISO 8085, GIS PL2-4. Central Institute of Plastics Engineering and Technology (CIPET) Tested and Approved Products. Product Conformity Certification by SGS, India
Enquire
Get in touch
We work with large corporations, mid-sized companies and governments across the world for their projects in rural as well as urban areas.

Speak with us. We work together to better the lives of the people.
Download our Product Catalogue of Compression Fittings for Water Distribution.
Global Presence
Your are known by the company you keep