Renewing Promises

Sustainable Future
Realising the Sun to be a limitless source of energy for planet Earth, we worked on products that work well in the Solar industry.
Solar Application Products
Unceasing force
Al Aziz rigorously designed and engineered products that are globally at par. We successfully launched products that help in lowering the cost of a solar installation while maintaining their durability and reliability. Working with polymers, we could not only impart functional benefits to certain products but also lower moving parts, reduce installation time and costs, simplified assembly on gradients, lower weight of the installation without any compromise on the strength amongst other advantages.
Video presentation
HIGHLIGHT
Unyielding pledge
Nurturing the Planet
Our Solar Mounts have been incisively designed to match the load bearing capacity of their counterparts in metal - including the PV module and the wind load. The product materials meet the test as per IEC61215 with a static load of 2400Pascals and Wind Peak Load of 180KPH. The product has advantages of long-life, non-corrosive, lightweight and easy installation.
Certifications & Inspections
Global Validations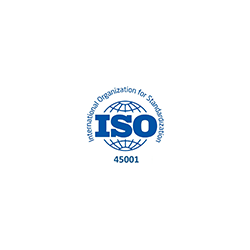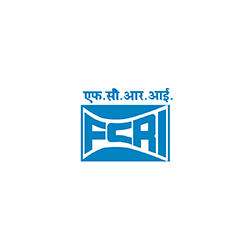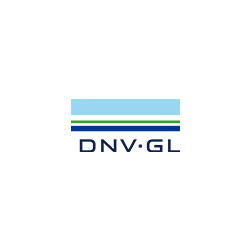 SOLAR APPLICATION PRODUCTS
Our mark of excellence
Standing firmly on our foundations of Design & Innovation, Pursuit of excellence and Commitment to energy affluence, these best in class products have helped our customers increase their profitability while reducing their maintenance hassles.
Enquire
Get in touch
We work with large corporations, mid-sized companies and governments across the world for their projects in rural as well as urban areas.

Speak with us. We work together to better the lives of the people.
Global Presence
Your are known by the company you keep