Limitless Innovations
Al Aziz Group has fiercely embraced Limitless since 1988 to revolutionize
the fittings & accessories industry for the secure channelization of electricity, water, and gas.

Our relentless innovations further our dreams, initiatives, and interests.
About us
Exciting Initiatives
Fresh Opportunities
We are the leading manufacturers of Electrofusion Fittings, Compression Fittings, Saddles, Electrical Fittings, Solar Fittings, Accessories for distribution of Gas, Water, Electricity and Solar.
We work with large corporations and Governments across various countries in the world to deliver products that are of superior quality at highly competitive costs.
READ MORE
GLOBAL REACH
When commitment is limitless
MILLION RUPEES IN SAVINGS
PRODUCTS
Water. Gas. Electricity. Solar
Compression Fittings
Electrofusion Fittings
Saddles
Hytherm PPR
Push Fit Joints
Boards
Solar Application
Products
Accessories
The result of our 2 years of painstaking research and design development is our new water sprinkler for agricultural use. Made in stainless steel, this product meets the stringent quality requirements of global markets..
READ MORE
Certifications
Unending commitment to quality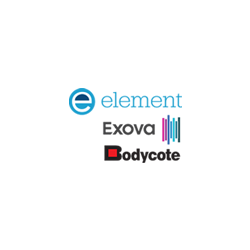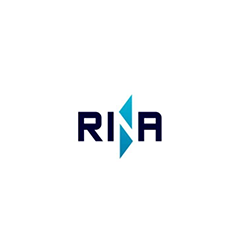 Explore what is possible
We work with large corporations, mid-sized companies and governments across the world for their projects in rural as well as urban areas.

Speak with us. We work together to better the lives of the people.